OUR BRANDS
Our products are available in a range of brands and different categories, all 'fit for purpose'.
OVATION BRAND LAMB
An extensive range of premium lamb-only products in three categories:
Our sized to perfection 'Chef-Ready' range
Our 'Classic Range' for retailers or alternatively, the professional or home kitchen
Our 'Ingredient Range' for manufacturing and further processing.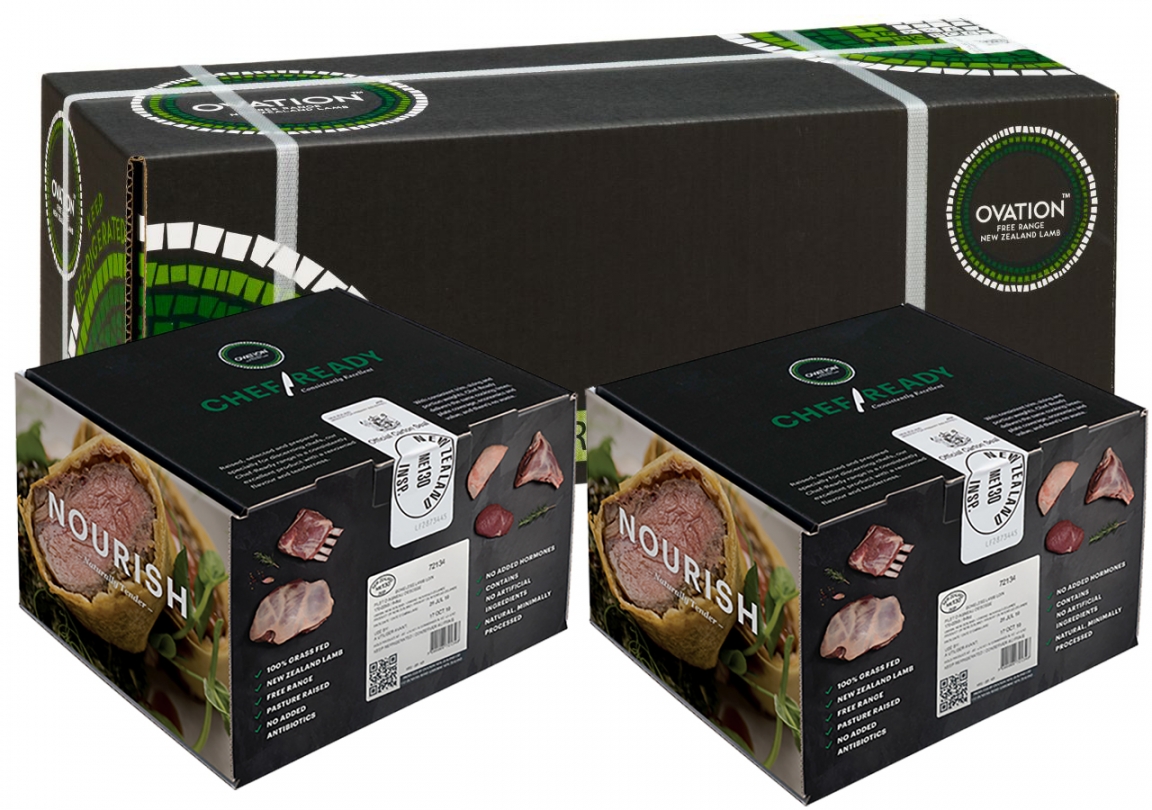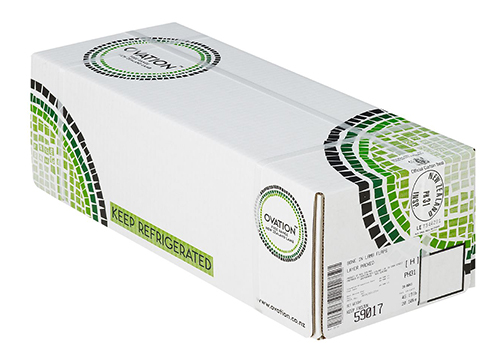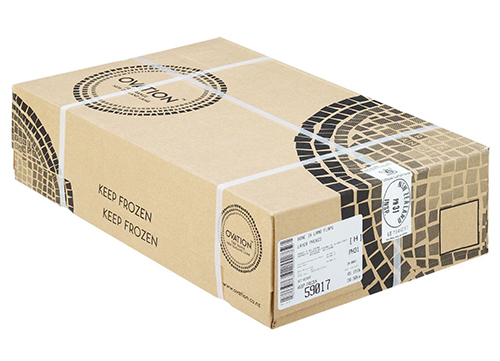 KIWI RANGE BRAND & NZ NATURAL LAMB Co.
An alternative brand reserved for use in markets where a complementary brand is required.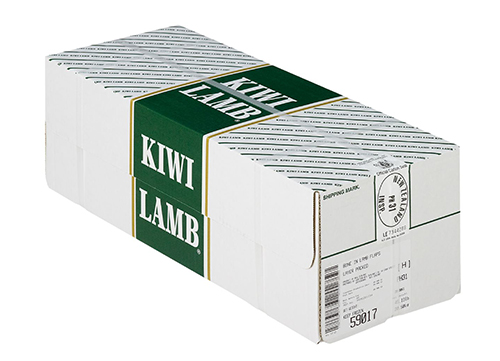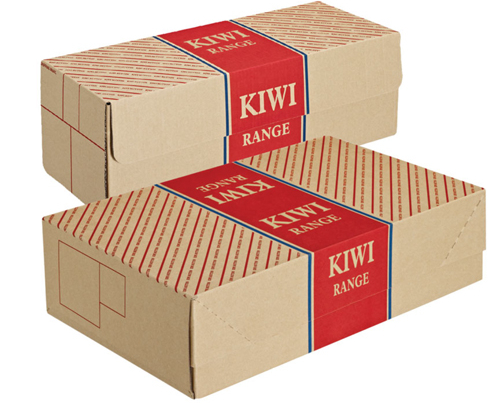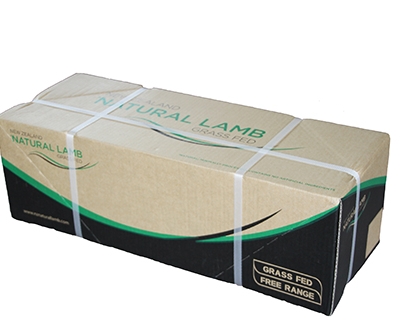 Additionally, we market the TK and ATKINS RANCH Brand Lamb under a marketing agreement with these two New Zealand companies.