OUR BRANDS
Our products are available in a range of brands and different categories, all 'fit for purpose'.
OVATION BRAND LAMB
An extensive range of premium lamb-only products in three categories:
Our sized to perfection 'Chef-Ready' range
Our 'Classic Range' for retailers or alternatively the professional or home kitchen
Our affordable 'Ingredient Range' for manufacturing and further processing.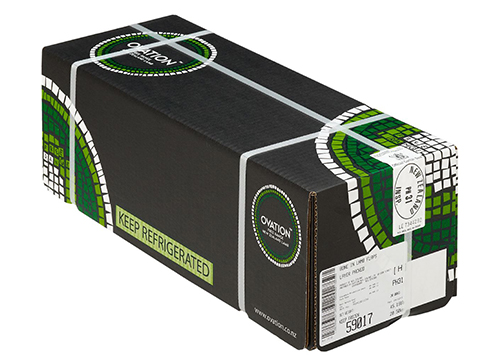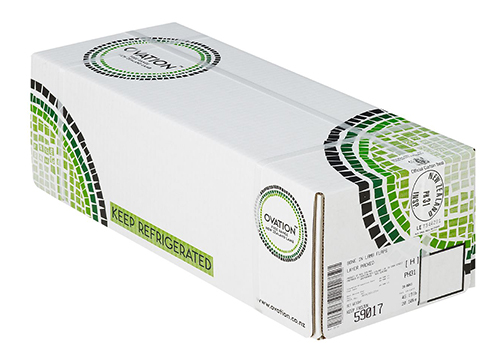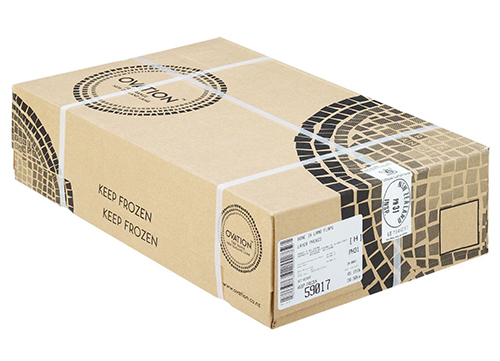 KIWI LAMB BRAND
An alternative brand reserved for use in markets where a complementary brand is required.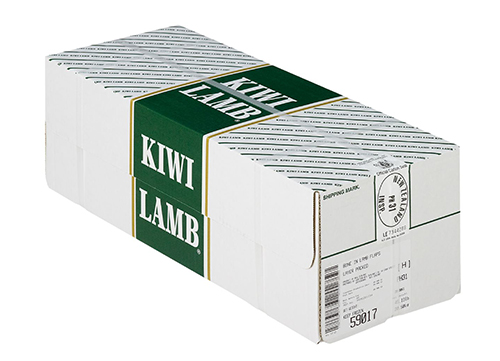 KIWI RANGE BRAND
A brand for all our mutton and bobby calf production that can be supplied in the simple form of 3-way cut sides or a full range of portioned cuts.
Additionally, we market the TK and ATKINS RANCH Brand Lamb under a marketing agreement with these two New Zealand companies.